4 Reasons to be Grateful for Independence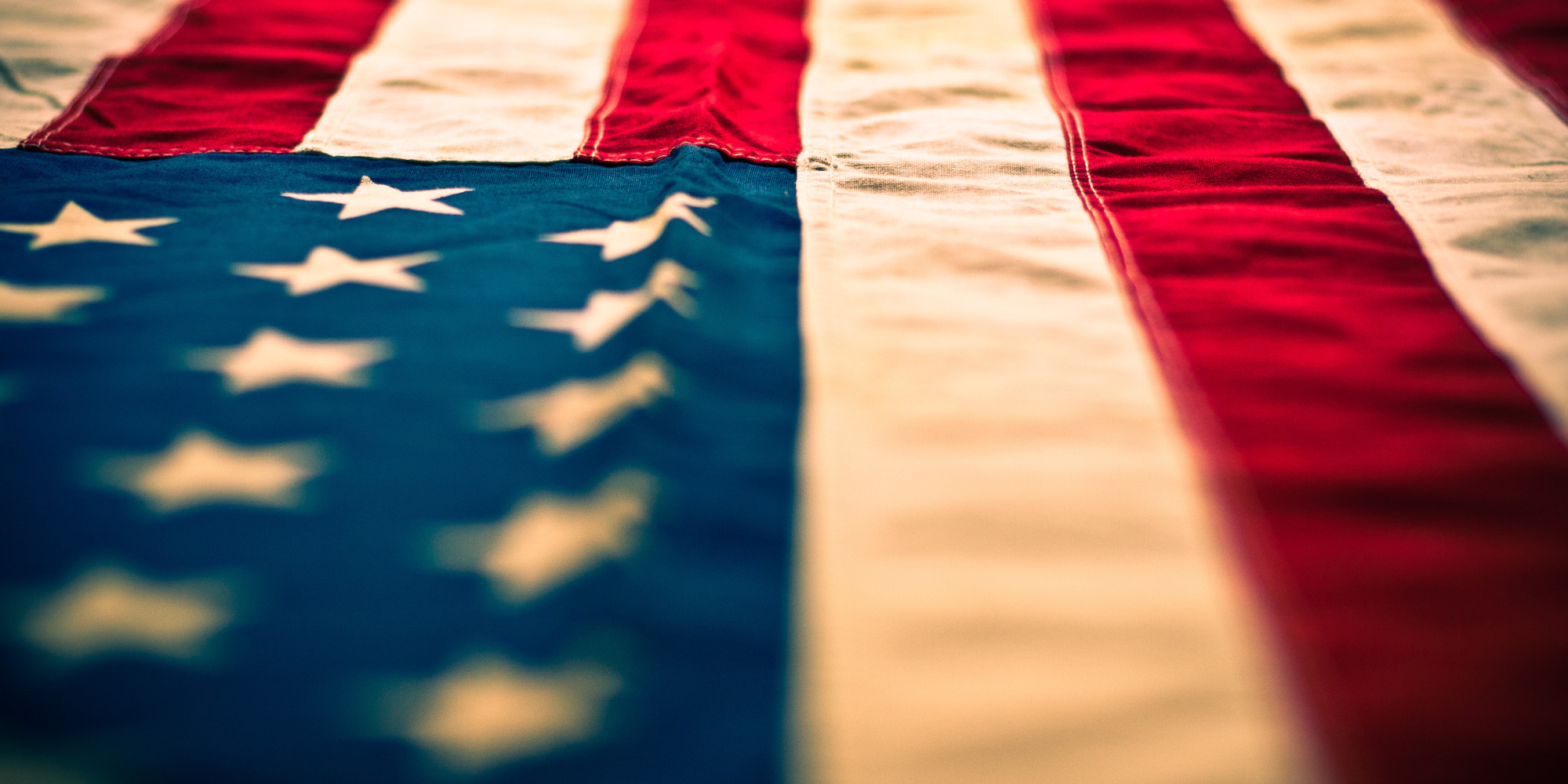 As we approach another 4th of July, we commemorate the adoption of the Declaration of Independence and the beginning of the United States of America as an independent nation. This is a day when we should put our differences aside and come together in gratitude for the freedoms we enjoy.
Here are 4 reasons why:
Freedom
We have a right to freedom of speech, press, ownership, religion and economic opportunity.
Respect for the common law
In general, the United States is a lawful country that is conducive to a functional business climate and peaceful society. It is through the living of those laws that we are liberated together.
Technology
Technological advances promoted in the US have made life much more livable, comfortable and convenient. Yes, this applies to entertainment and pleasure but consider the advances in medicine we all enjoy. Technology has provided many opportunities for a better life.
Entrepreneurship
The story of America is a story of pioneering, independence and industry—probably not unlike your own as an entrepreneur. In the United States, you can make your dreams happen.
So, today let's take today to reflect on the opportunities we've been given and consciously be grateful for the freedoms of our nation.
We hope you have a wonderful and happy 4th of July!